Who We Are
We here are a bunch of hobbyists who play baseball as passion. We love to research about baseball and we are doing it since 2013. We don't feel comfort to call ourselves as "Professional Player" but we can ensure you; we know more than most of professionals.
In 2013, we noticed that on the internet there such no ideal review sites to review about baseball. On that time our Founder, Main Author and Editor Sajib Das decided to make an internet blog that can help people with enough and valuable baseball advises. Since then we are trying to provide truthful information about baseball.
We don't sell anything. And we will not sell anything in future. We created "Baseball Hover" just to help you. And it will be our success if you find yourself helped from Baseball Hover.
Our Mission
Our mission is to help you with providing honest review, research and information about baseball. It's our responsibility to help you to find the best.
Our Promise
We test every product which we reviewed in our website. You can relax in chair with a soft drink and can believe our in-depth reviews because we don't review baseball accessories that didn't qualified as the best.
About Author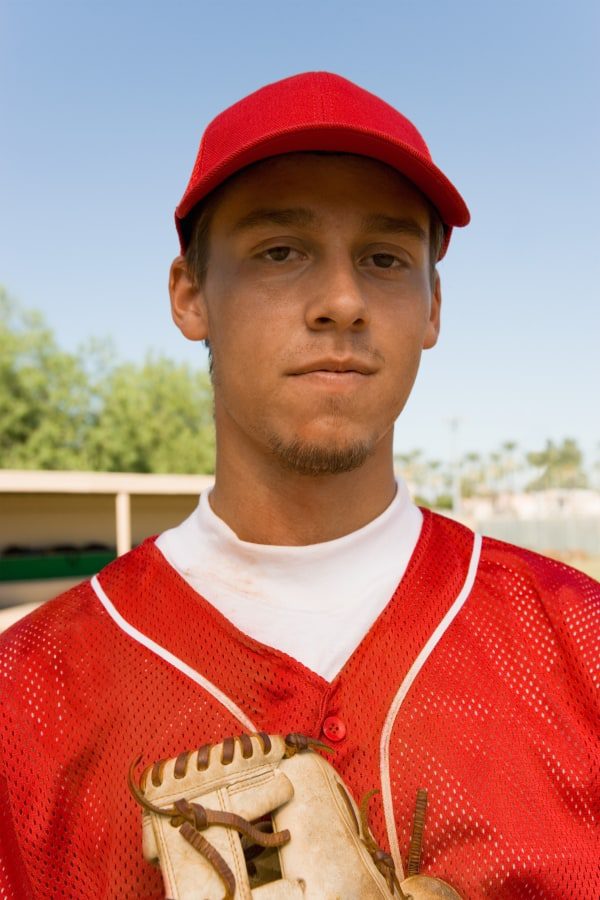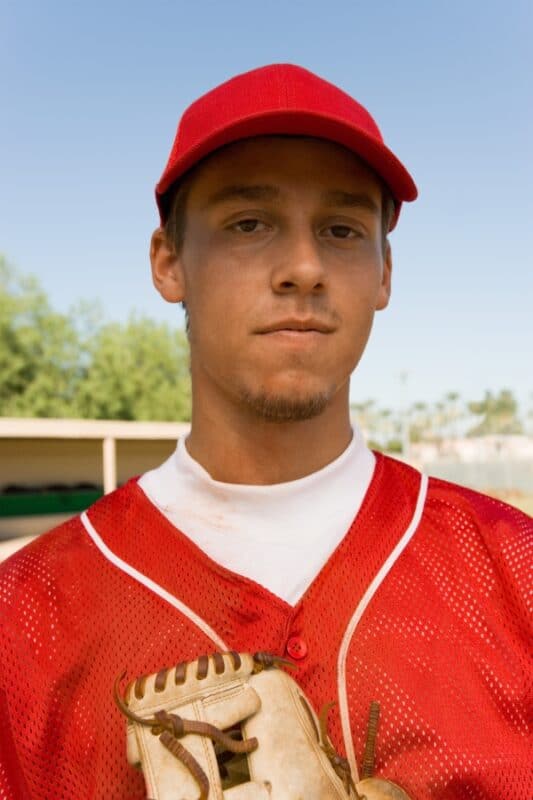 I'm a 28 year old baseball enthusiast, adult league player and a landscape photographer who lives in Southern California.
Playing baseball and photography isn't my profession but passion. I love to call myself as a self-made entrepreneur.
I love to talk about baseball. Since 20 years old I'm writing about what I love.
All the content of this site has been planned and edited by me. Why I'm doing that is just to ensure you are getting exactly what it is.