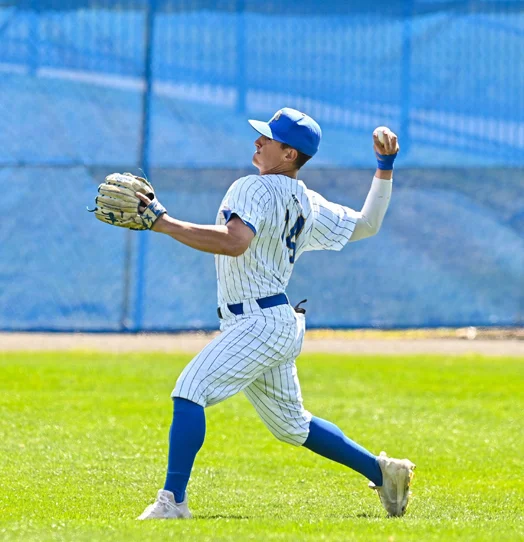 Hello, Baseball enthusiasts! I'm Tyler Wells, a full-time graduate student at the University of New Haven with a degree in journalism
Since I was 3 years old, baseball has been my passion, and I've played alongside current and future MLB Draft picks. With 4 years of experience at the Division II level.
I maintain a .272 career batting average, a .410 on-base percentage, and 7 home runs. As I head into my fifth season, I still have two more years of college baseball eligibility and aspire to continue a career in baseball, be it as a player, coach, or scout.
At Baseball Hover Content Production Areas.
Got questions or feedback? Reach out to us!